LIBERTY & SAINTS
RUGBY CLUB
Rugby as a tool for change in a disadvantaged area of Dublin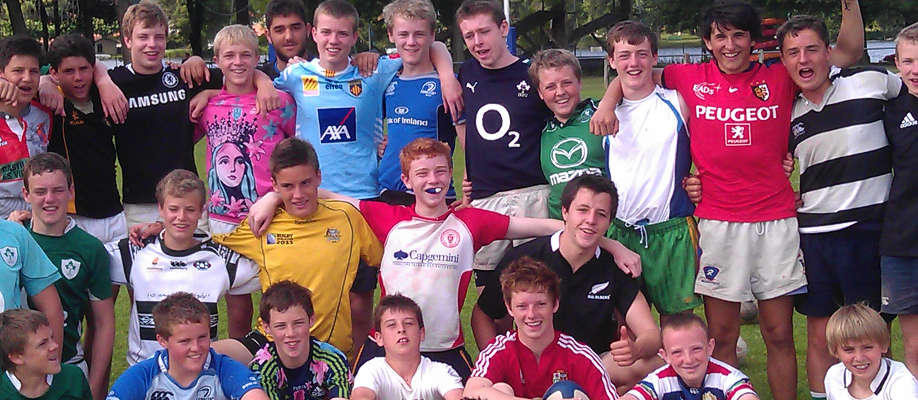 Hi,
I picked him up last night. He was in great form.
Thoroughly enjoyed the experience. He said the French teacher is a great bloke and wonderful teacher.
Enjoyed the fact that your skill sessions such as off loading allowed for errors whereas his coaches go nuts over a dropped ball hence never really develop the more tricky skill set .
That's a long winded way of saying he had a great time.
Thanks for looking after him.
Father, Ireland