INSPIRING THE NEXT GENERATION
We provide top quality sports coaching, education and outdoor activities for groups.
Inspired by Our Brand Ambassador, International sportsman and Physical Education teacher Roger Uttley OBE.
Our Mission, is to provide Outdoor Activities, Education and Sporting experiences for all individuals and in particular young people. We want to pass on to the next generation all the accumulated knowledge, experience and sporting values RU Adventure and our Team have been lucky enough to acquire over many years.
"We are sure that the habits we form through the sports we play, the challenges we accept and the people we meet in our formative years can inspire us and have a lasting and positive effect on us for the rest of our lives"
Roger Uttley OBE
SCHOOL SPORTS TRIPS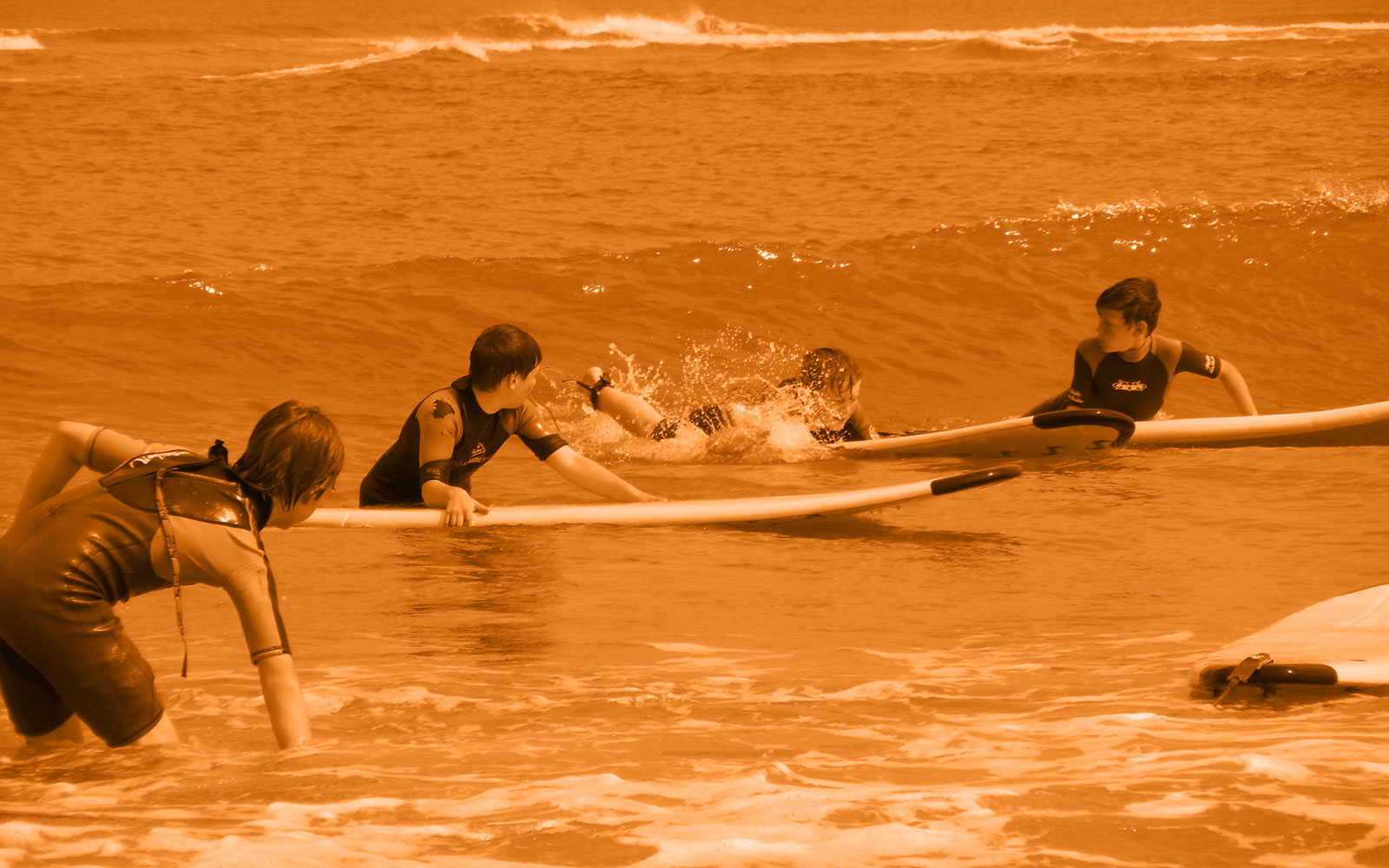 SPORTS & TEAM TRAINING CAMPS
INTERNATIONAL RUGBY, ROWING, HOCKEY, CRICKET & WATER SPORTS TRIPS.
An Overseas Sports Tour is the highlight of many peoples' school days and we want your Tour to be just as special.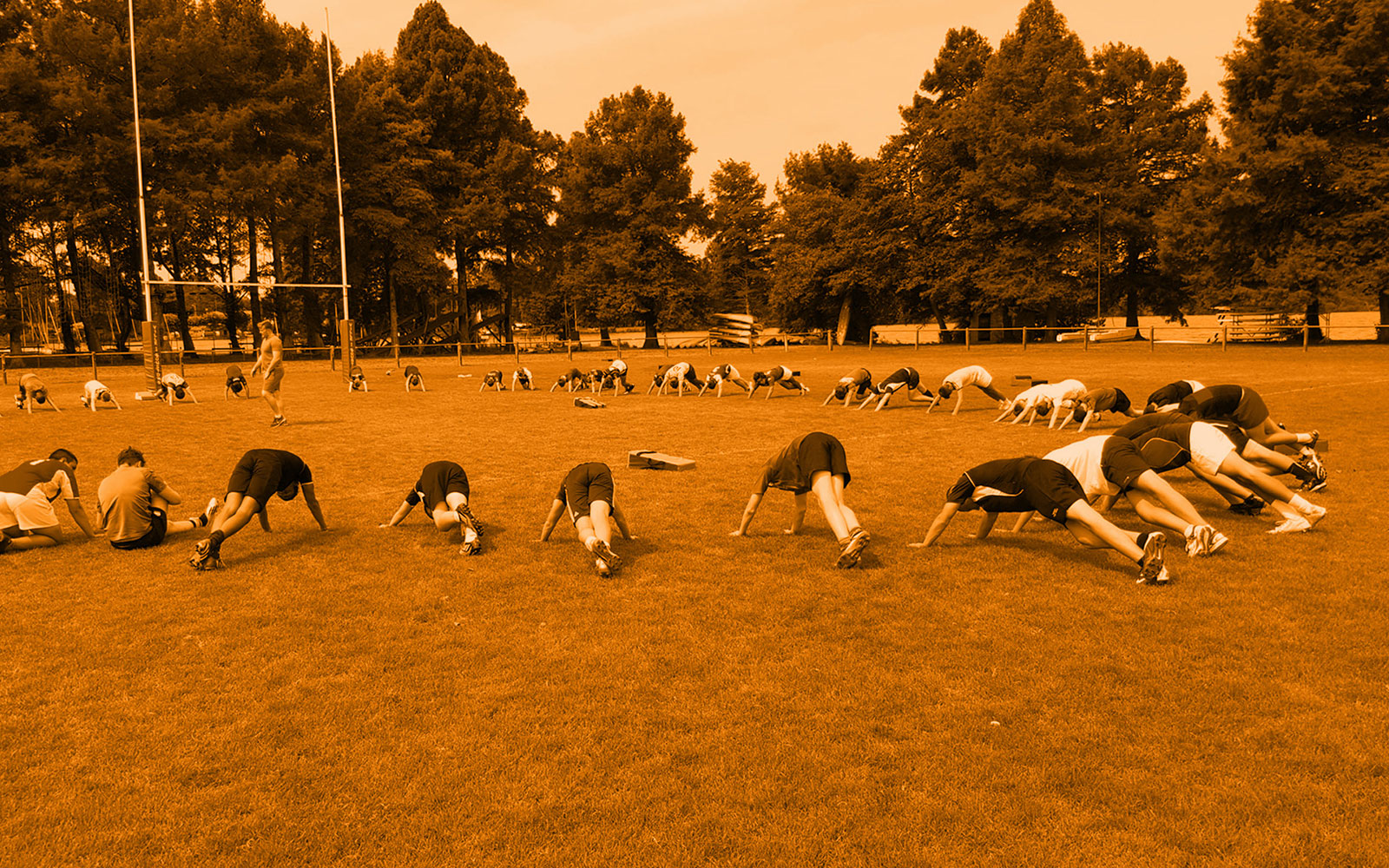 RUGBY & FRENCH / SPANISH / ENGLISH

RUGBY, LANGUAGE & ACTIVITY CAMPS for boys aged 11-18, 20+ years in operation.
> Rugby and French (pdf) |  Lang. & Sport (pdf)
LANGUAGE AND MULTI SPORT SUMMER SCHOOL – July – Oct 2021. Our experience of working with younger people over many years has given us great confidence in our ability to help teenagers to develop positive habits in respect of nutrition, activity and learning.
Please email us if you are interested in this programme: info@ru-adventure.com
TRANSITION YEAR TRIP – This is a real value added experience for young adults as they enter into the final cycle of their school days. We work on keystone habits with workshops on sleep, diet, mindset and the value of sport and activity in a balanced lifestyle. These workshops combined with expert tuition in surfing, Sailing and Crossfit provide for a valuable trip and a great foundation for both physical and mental wellbeing.
ENGLISH & SPORT
LEARN ENGLISH & MULTI-SPORT SUMMER CAMPS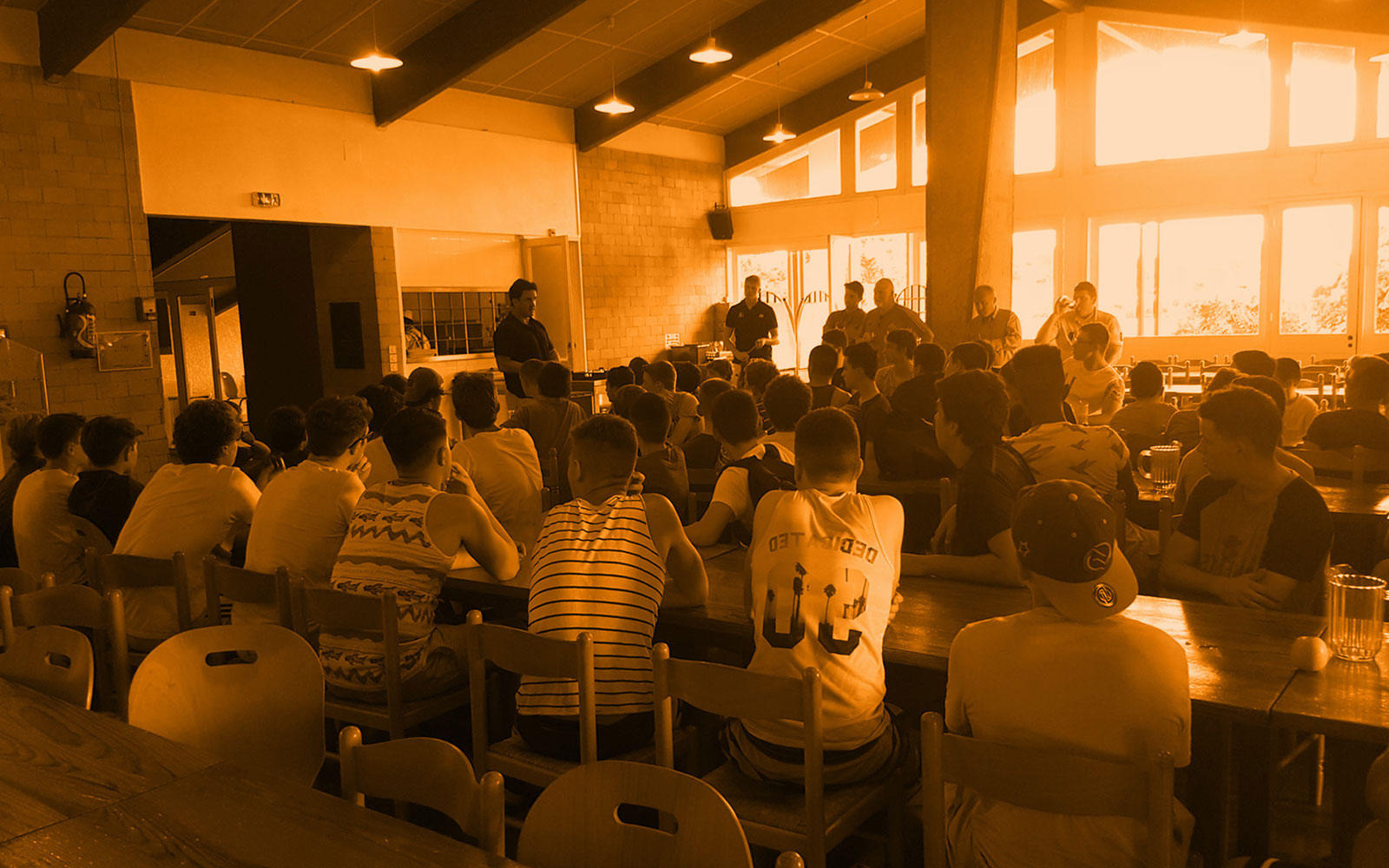 Ideal for school groups with pupils aged 11-15
ADVENTURES ABROAD
HIKE, BIKE, KAYAK, SAIL, SURF & RAFT
Two camps with fantastic facilities in Southern France. The trips include further academic tuition in languages history & science.
Our activity trips are targeted at school groups and are designed to give the next generation a real passion for sport, activity and travel. We use 2 great locations in the south of France, one in Provence and one near Biarritz on the Atlantic Coast. These are safe, tried and tested locations and perfect for your needs.
The sports and tuition available include hiking, sailing, surfing, kayaking, biking & rafting amongst others.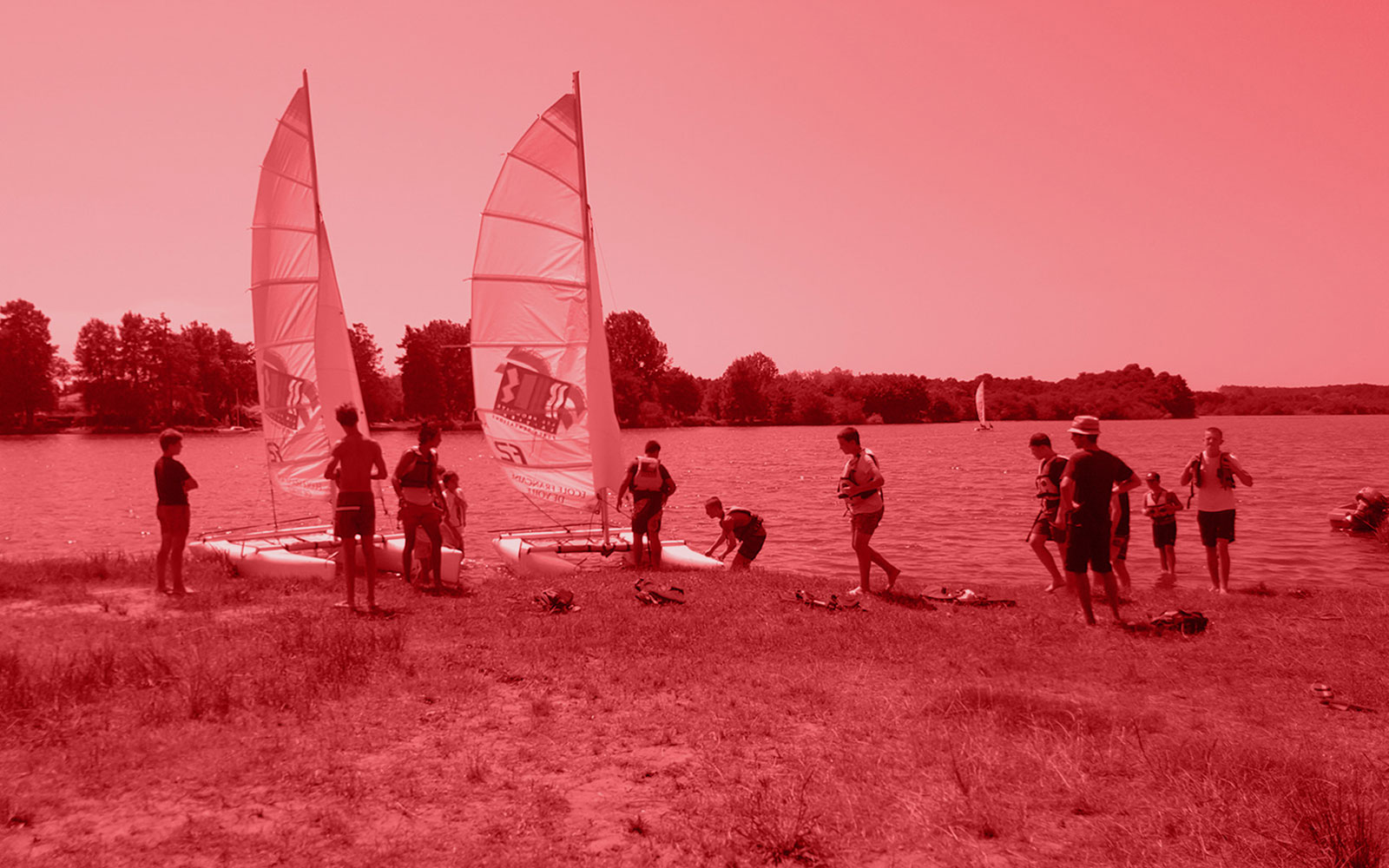 THE COMPLETE SKI TRIP
AURON, TIGNES & FLAINE
We arrange the complete ski trip.
Including accommodation, flights, transfers, ski hire, ski passes, ski lessons & meals.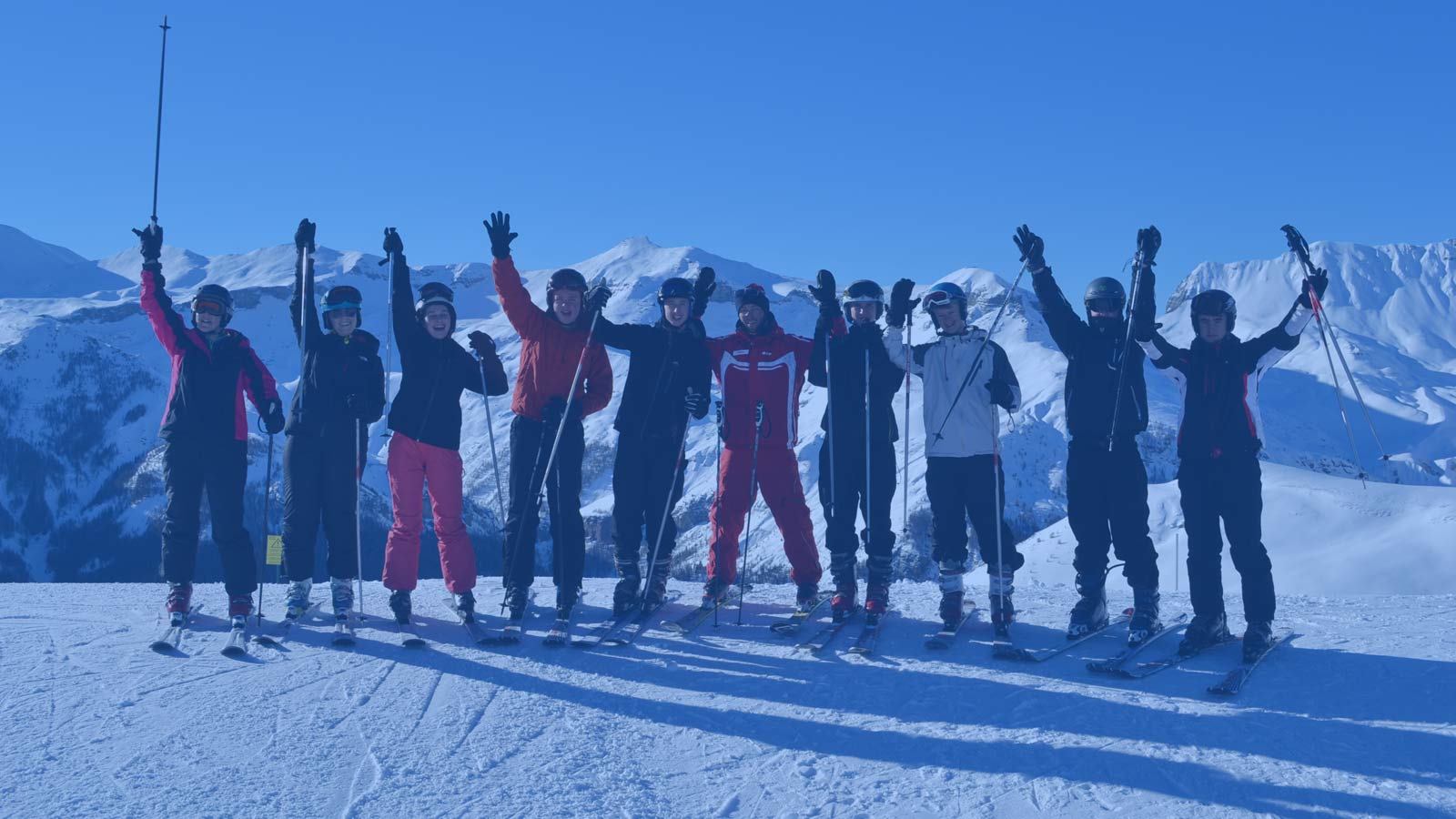 LIBERTY & SAINTS
RUGBY CLUB
Rugby as a tool for change in a disadvantaged area of Dublin