Language and Sport Camp
Summer 2021
For the 22nd year in a row we are offering a top class language and sports programme based in the south west of France, within easy reach of spanish students who may be less comfortable travelling to Ireland because of Covid-19.
We run our exciting language and sports classes in Dublin, London and Biarritz. We cater to children from 10-18 and offer unparalleled access to fully professional sports training, with some of the top coaching talent around. Our training programmes include; Rugby, tennis, golf, surfing, and horse riding, among others.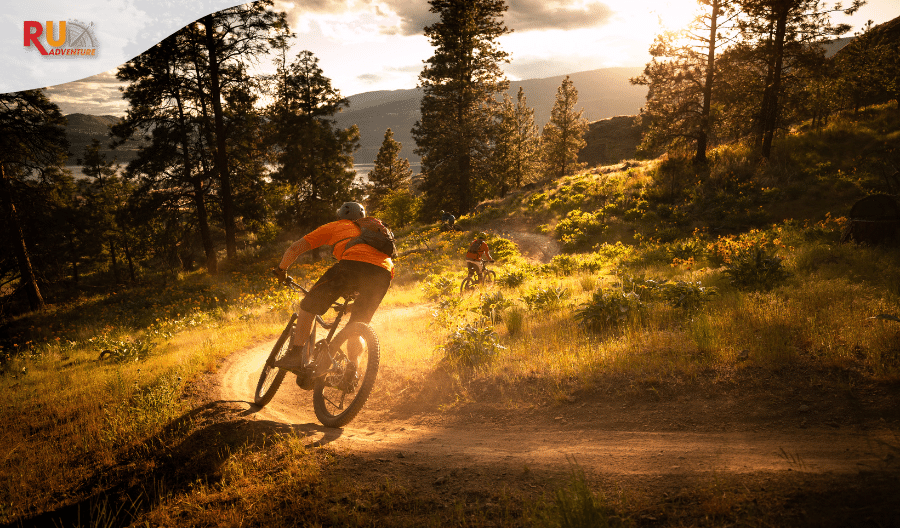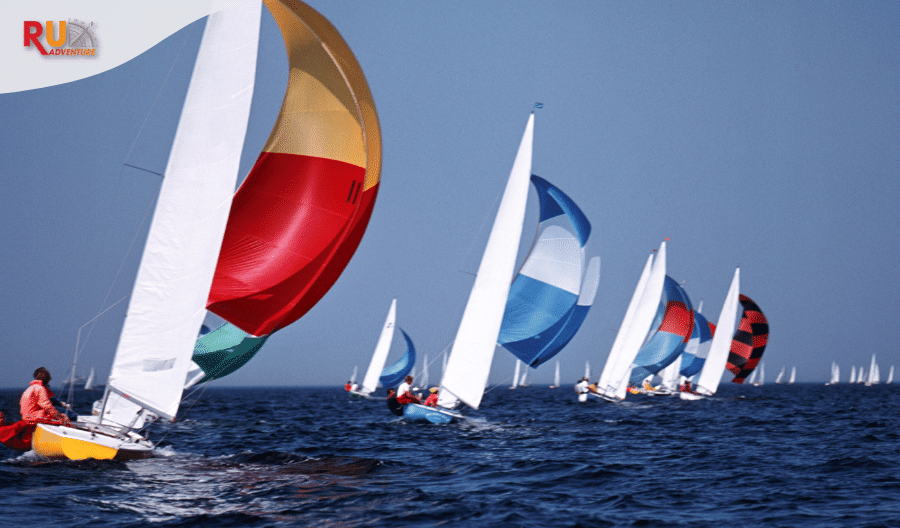 We designed our programme to aid in the development and mastery of invaluable life skills and add a second language, which is so important in this day and age. We believe that the most effective method of learning a new language is through sport.
We have more than 15 years of experience in teaching and training young people, and as we continue to grow, so do our participants. Our expert trainers and teachers will ensure that your child or teen comes out of RU Adventure with the perfect grounding, not only in the language of their choice (French or English), but also in the valuable life skills of teamwork, determination, and seeking greater perfection in everything that they do.
This is a tough time for everyone, especially kids and students. What we offer is a fun and safe way for kids to socialize and learn in the beautiful South-West of France.
The cost for the summer school is €845, and €960 if you select to have surfing added to your child or teens experience.
We are delighted that we can show you what our past participants have to say about us through some incredible testimonials.
We want to give your kids the best summer that they can have in a year that has taken its toll on everyone, regardless of age.
To learn more about how your kids can get a summer of sun, sport, learning, discipline, and friendship, go to our website to reserve your child or teens place, now!